Aquarium Services
Our customer service-oriented approach drives the tenets of our business: responsiveness, reliability and trust, ensuring you have a partner for as long as you own your aquarium.
Premium Products, Affordable Service
High Quality, Ethically Sourced Fish & Corals
Your Satisfaction is Guaranteed
What we do
Maintenance, Design, Installations, Repairs, Emergency Services & More
Aquarium Maintenance Services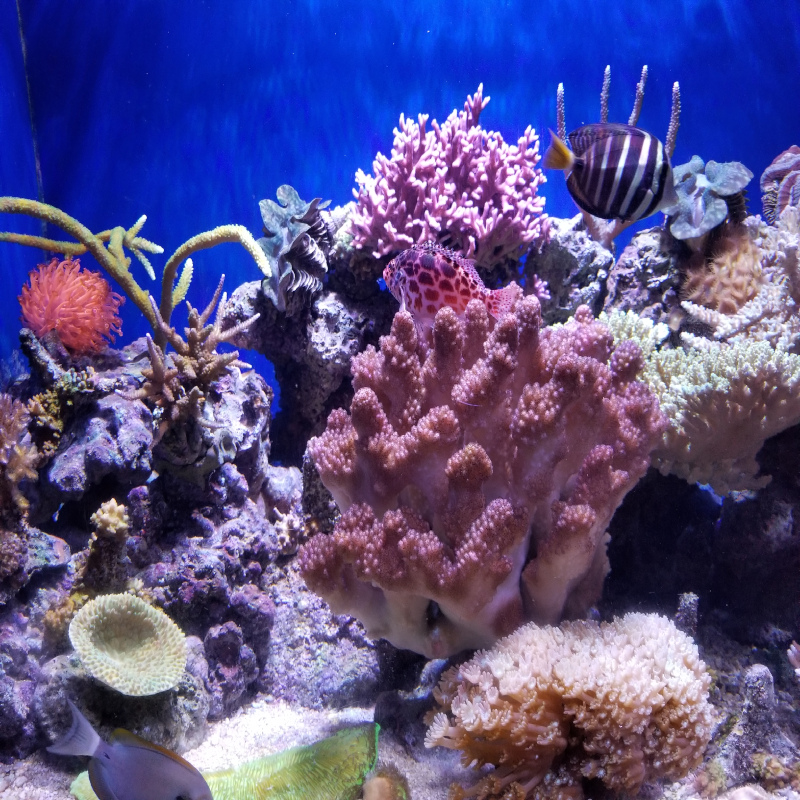 Tricity Aquatics offers full-service aquarium cleaning and regularly scheduled professional maintenance. Spend more time enjoying your aquarium and less time maintaining it.
Professional Maintenance Services
Fish Tank Cleaning
Decoration Exchange 
Affordable Service
Expert Advice
Fits Your Schedule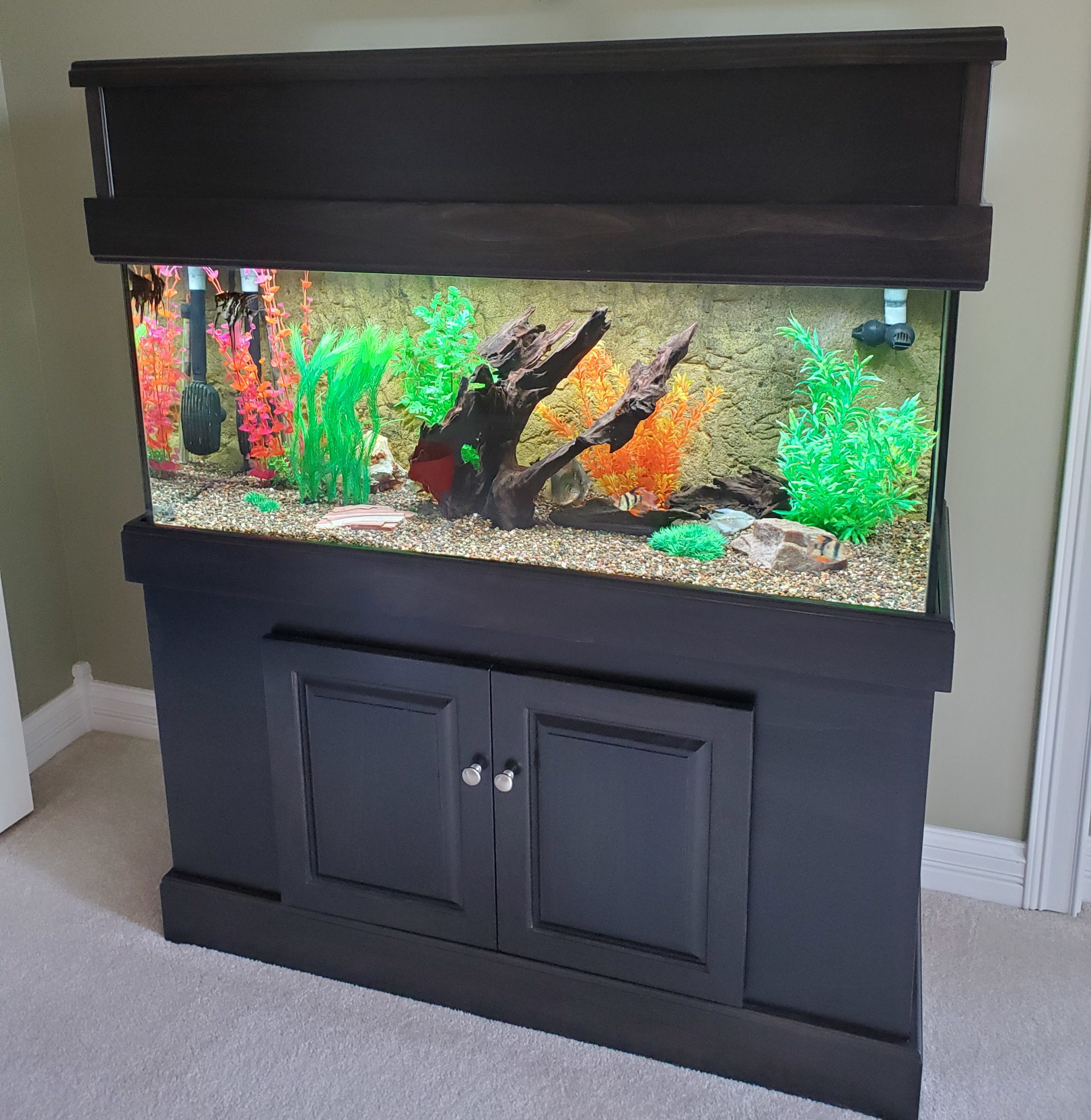 The key to any successful aquarium is a properly functioning life support system. Tricity Aquatics will work with you to build a freshwater or saltwater aquarium that matches your goals and your budget.
Complete Project Management
Personalized Client Orientation
Clear Expectations & Communication
Aquarium Moving
Education & Transparency
Ongoing Support
Expert & Emergency Services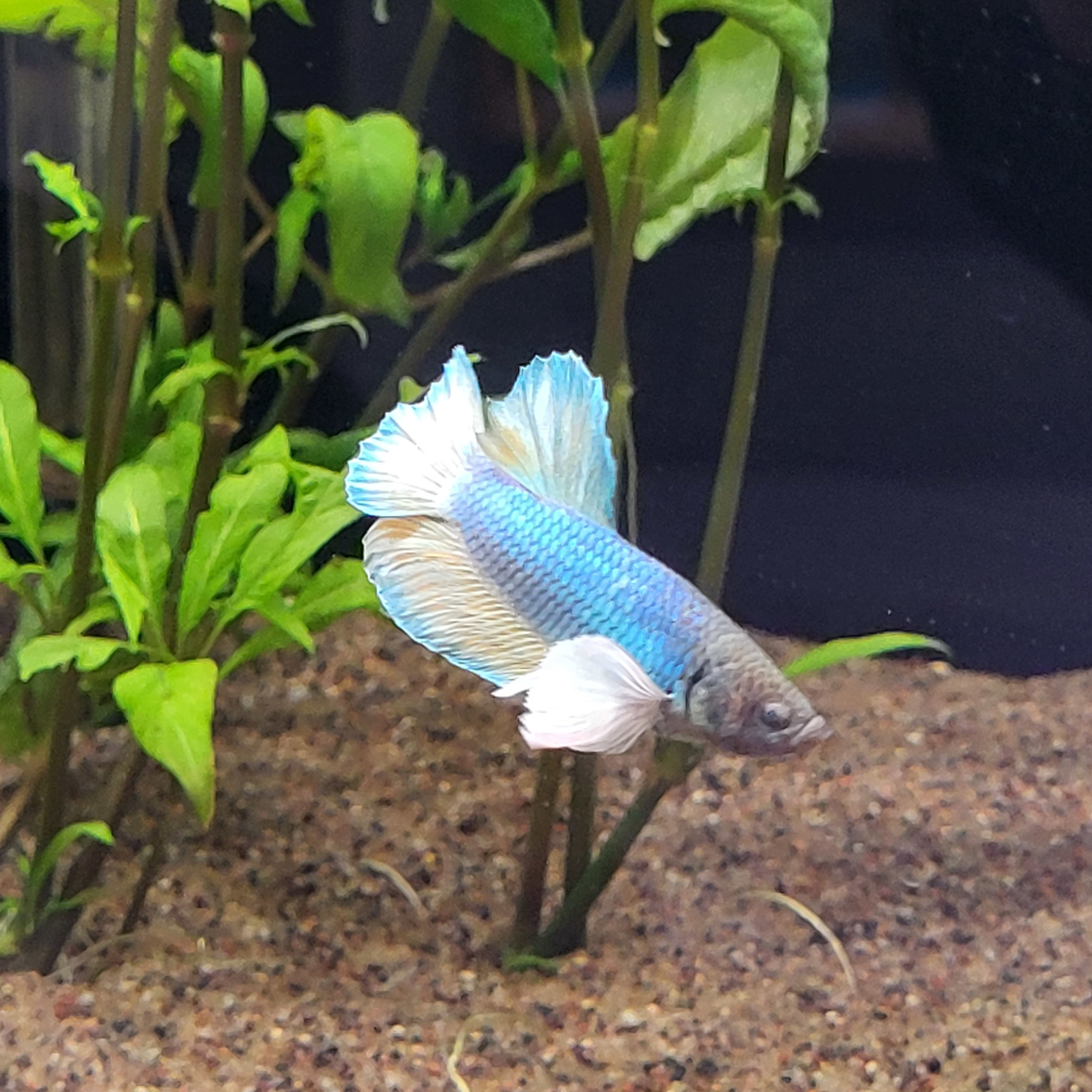 Aquarium health, fish sickness, coral disease, repairs or emergencies. Whether you are just beginning or a seasoned aquarist, everyone can use some advice and help. With over 19 years of experience there's not many problems we haven't seen.
Overall Aquarium Health
Fish Sickness & Disease
Aquarium Equipment Repairs
Coral Disease Treatment
Technical Support
Emergency Service
"Dan is wonderful!! He is personable, super conscious, always on time – very thorough in cleaning my tank – takes extra effort and initiative in making sure I understand things that I might need or can help be a better solution. I recommend him wholeheartedly!!"
"Dan is amazing!! He knows so much about Aquariums, and is always there to help you out with advice and tips. He is hands down one of the best. If you are thinking about aquarium maintenance, call Dan you wont be disappointed!"
"I don't know where to begin with Dan and Tricity Aquatics. He was by far the most professional, kind-hearted, and amazing service providers I have ever dealt with thus far…"
Location
6N047 Hillside Drive
Saint Charles, IL 60175
Open Hours
M-F: 8am – 6pm, Saturday: 9am – 1pm
Sunday: Closed
Email
support@tricityaquatics.com